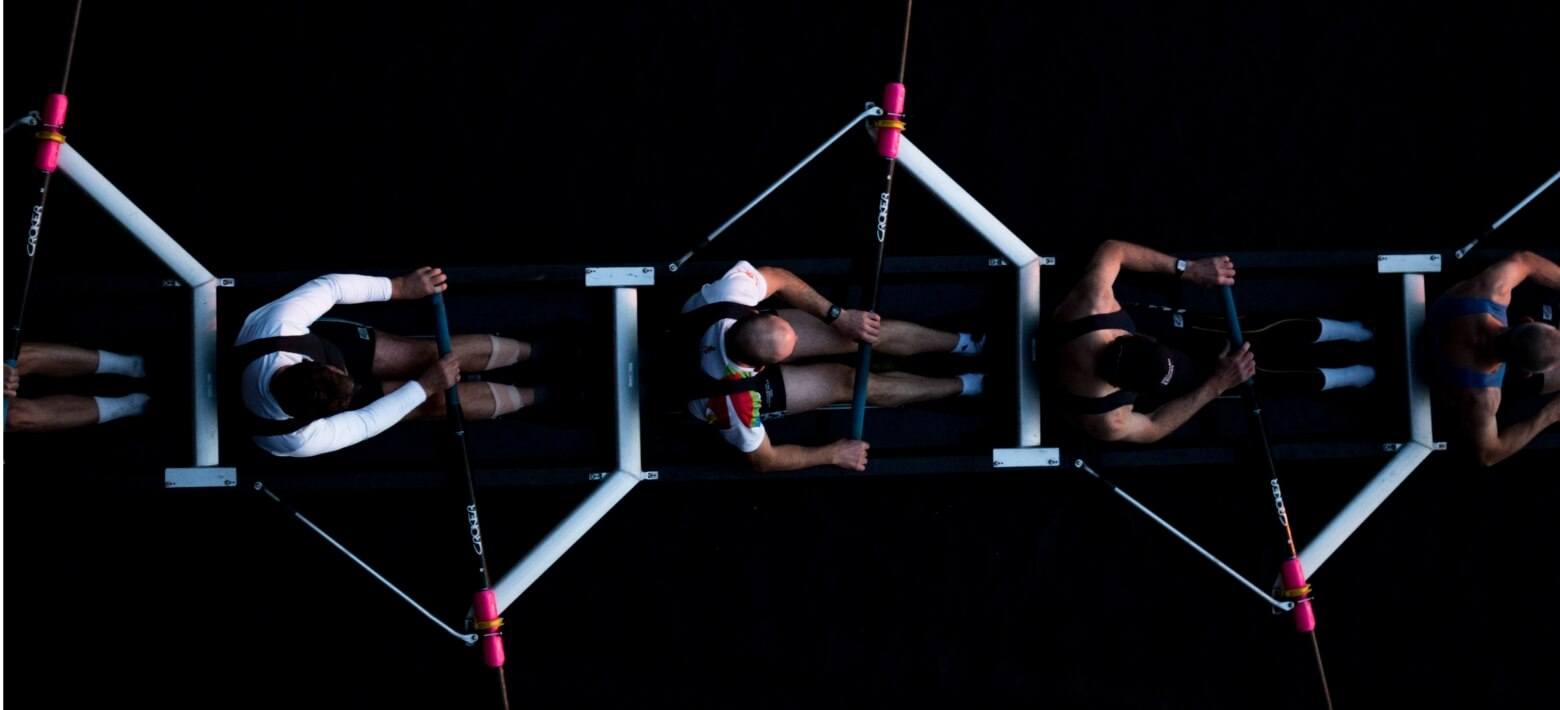 This story is true, but names and details have been changed to protect anonymity.
The walkout was planned. It was the annual international convention, and a significant portion of the company's franchisees had had enough. Frustrated for years with an unimaginative approach, the plan was for franchisees scattered throughout the room to stand up and walk out in the middle of the marketing presentation. They were going to make a statement.
But the only standing up would be a standing ovation. Having anticipated their needs, the franchise founder and his team spent months in advance of the convention working with us to address them. As we walked through problems and a plan on stage, the disgruntled franchisees never found their moment. They were stunned, but happy, to be part of the applause.
We only learned of the plan after the meeting. Stunned, and happy, too.
Sign Up for Growth Insights
"*" indicates required fields
"*" indicates required fields