2003:
The first time we died.
That was the year our growth stalled and we experienced 94% turnover.
Our second downturn came in 2009, the year the Great Recession led to slashed budgets and industry-wide layoffs.
Our most recent journey through the valley was 2018. That was the year of the "McKee Wallwork Recession," where at one point we were down a million dollars in revenue, our profit evaporated, we sold our office building, we experienced 44% turnover, our internal succession plan was put on the rocks, and we began to question everything.
Even our founding in 1997 was the result of a "death," as our founders' failed succession attempt at another company led to our company's birth.
For us, every mountaintop we've scaled is in direct proportion to a valley we've survived.
Sure, today we're thriving. But that's only because we took what we learned in the darkness and shared it in the light.
After the 2018 "MW Recession," we knew we had to make changes. Our industry was in the throes of disruption, struggling with the exploding number of media channels, declining impact of traditional tactics, changing consumer culture and habits, a stagnating talent pool, wary clients, and mixed incentives.
All these industry challenges led to an untenable situation, where our people were suffering under the weight of a less relevant business model while our clients weren't seeing the results they deserved.
To their credit, our founders stepped back and let the new generation of leadership take some risks. First, we stopped entering award shows, wary of the temptation to seek peer approval. We then got rid of timesheets, choosing instead to focus our team on client outcomes rather than work inputs. And with the sale of our office building, we began the journey of finding new digs and streamlining cost centers.
These changes enabled our team to experiment with new products and services that better impacted our clients' bottom lines. Experimenting allowed us to expand upstream from our heritage industry of advertising into market research and business consulting, which then unleashed the power of our work in promotion and the design of our clients' buildings, products, and pricing strategies.
Vitally, all of these changes freed our team to refocus on our clients. And it worked. As our clients found new success, so did we. Our company's downturn in 2018 turned into a period of explosive growth never seen before in our 26-year history. Decline turned into years of double-digit growth. Turnover became retention. And irrelevance turned into market power.
Through it all, we did everything we could to remain true to our founders' vision: that life, and thus business, is about relationships.
That before we seek growth or excellence, we first strive to be good to each other, our clients, and our culture. And that our success begins and ends in our ability to help our people and our clients be who they're designed to be.
McKee Wallwork turns around stalled, stuck, and stale companies. But the only reason we can do so is because we've been there ourselves. 1997 was terrifying. 2003 was frustrating. 2009 was stifling. And 2018 was gut-wrenching.
The lessons we learned from our company "deaths" are what enable our life. We know we will face more challenges, but if our long history has taught us anything, it's that we always have hope.
We want you to know you can have hope too.
—Jonathan David Lewis
President
McKee Wallwork
Our path around the Disruption Cycle.
DISRUPTION
1997: After a failed succession attempt, we are founded with a stack of credit cards and a dream.
ACCELERATION
1997–2003: We enjoy 5 years of incredible expansion, but in our attempt to get to the next phase of business, our growth stalls and we experience 94% turnover.
MATURATION
2003–2008: Built on the lessons of 2003, we return to growth, enjoy record financial performance, and serve a long list of reputable clients.
SATURATION
2008–2012: The Great Recession leads to slashed budgets, painful layoffs, and stagnation.
COMMODITIZATION
2012–2018: Following the release of our first three books, we set a new record in financial performance, but the 2018 "McKee Wallwork Recession" leads to a million-dollar drop in revenue and 44% turnover.
DISRUPTION
2018–Now: We enter a new period of experimentation, begin succession, and reinvent our business model, leading to explosive growth and a new era of relevance.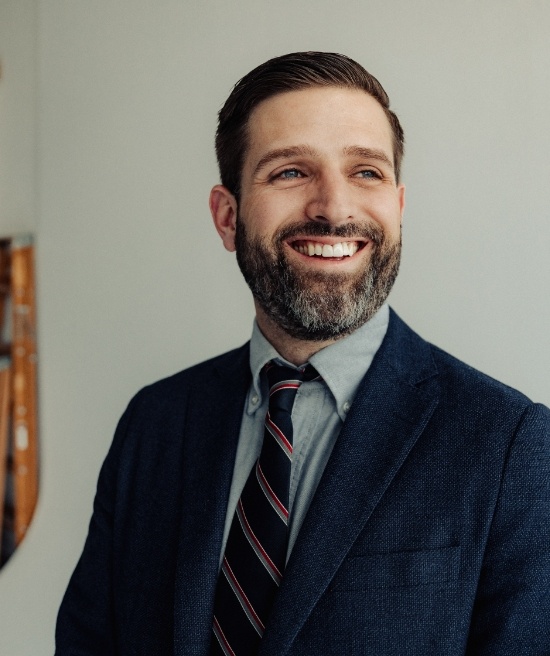 President and author, Jonathan specializes in the spirit of the matter. Call Jonathan when problems feel ambiguous and morale is low. He'll know what to do.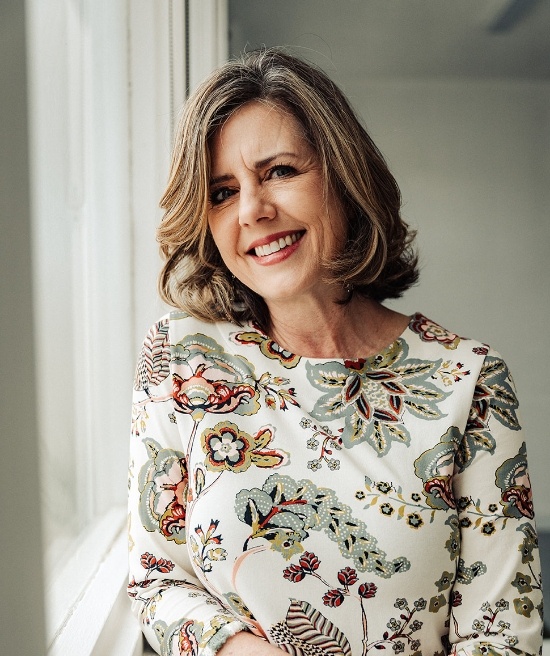 As Finance Director, Dayna specializes in accounting for other people's problems. Call Dayna when something feels off. She'll find a way to balance things.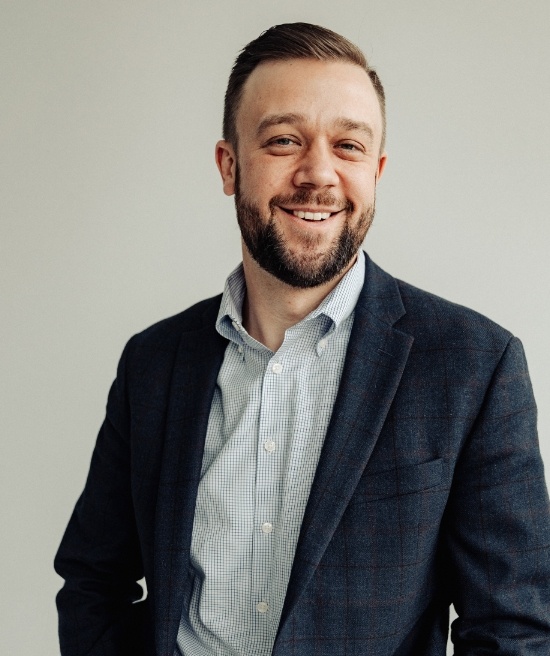 Partner and author, Eric specializes in building things faster and better than mere mortals. Call Eric when you have an impossible mountain to climb. He'll get you to the top.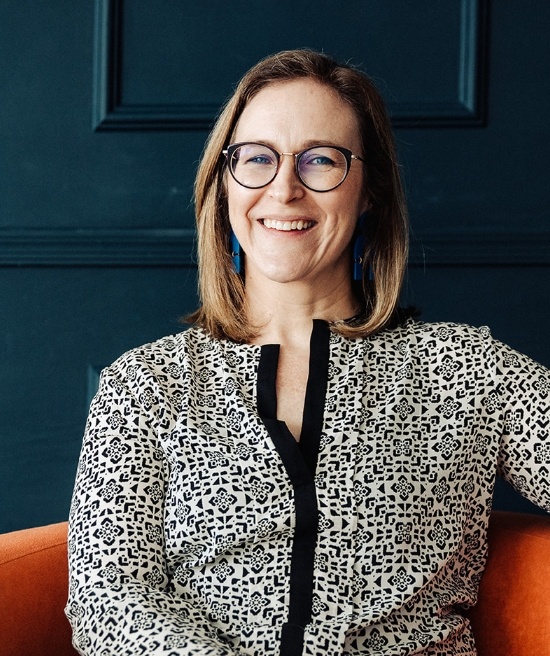 As Operations Director, Marie specializes in organizing chaos and delivering on promises. Call Marie when things feel shaky. She'll teach you how to build trust.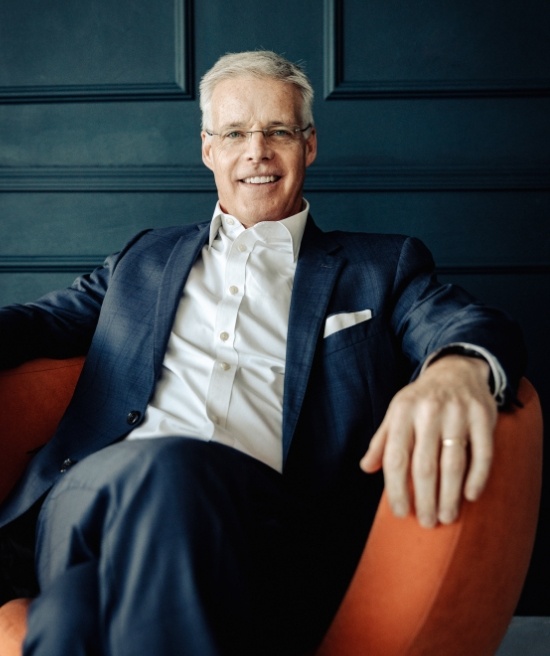 Co-founder and author, Steve specializes in addressing the most meaningful problems. Call Steve when you want to change the world. He'll have a thought (and some research) on that.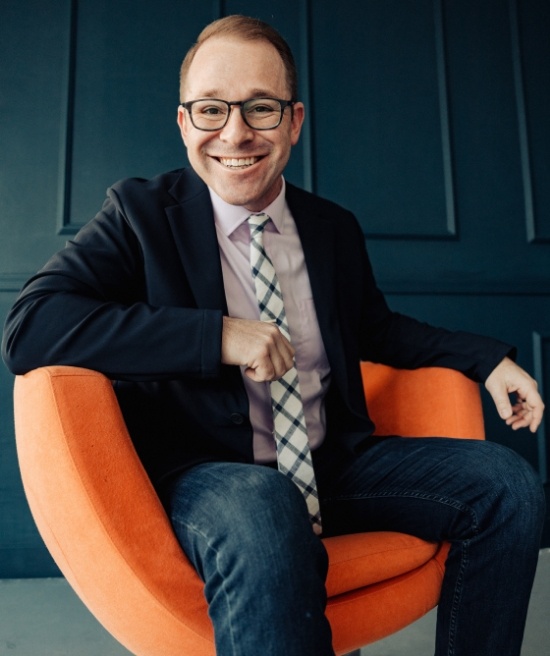 Partner and Executive Creative Director, Dave specializes in finding the truth and designing around it. Call Dave when you think you're stuck and need to find a third way. He'll draw something up.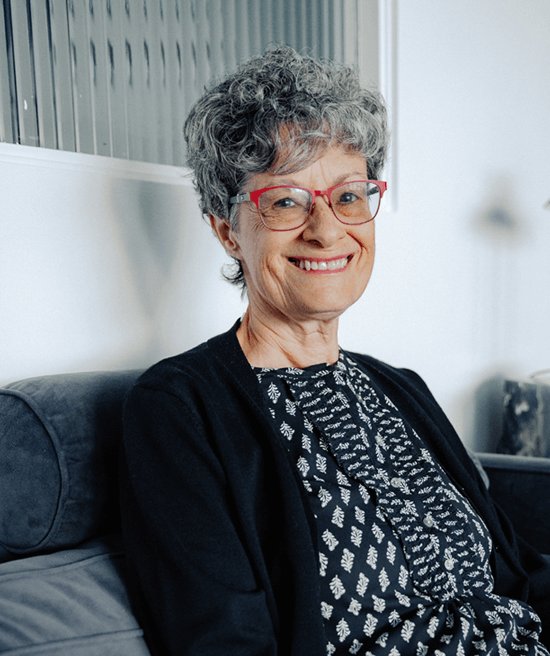 Co-founder and Media Strategist, Pat specializes in beating the algorithm. Call Pat when it's big, complicated, and needs a spreadsheet. She'll always come through.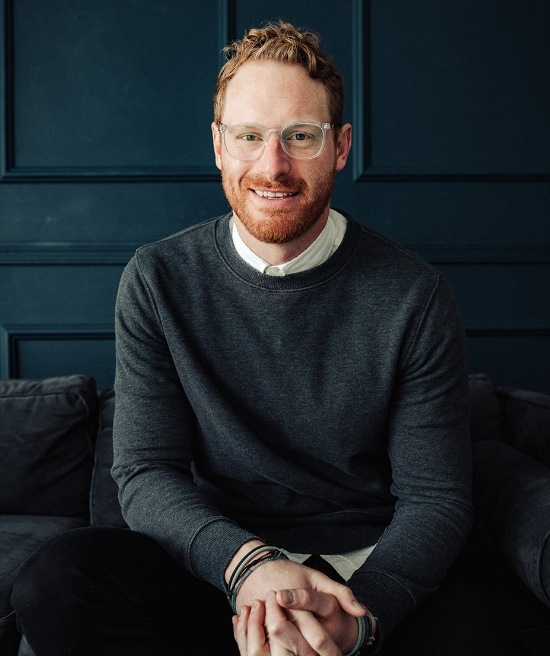 As Creative Director, Craig specializes in bringing things to life. Call Craig when you need a new idea or a new perspective. He'll see the best in you.
"*" indicates required fields