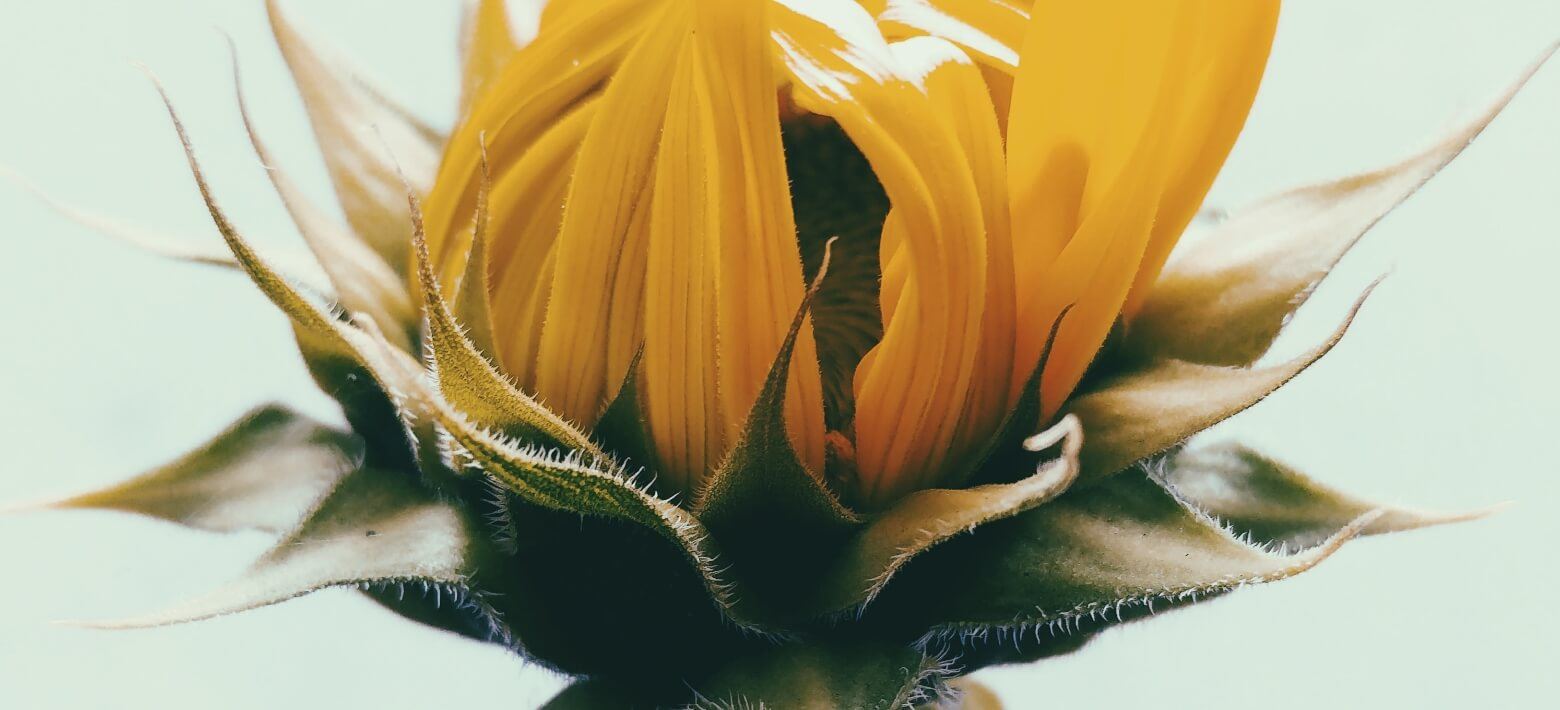 This story is true, but names and details have been changed to protect anonymity.
"You've got to help us," the sales director said. "Our founder is brilliant, but his expectations are immense. Nothing we do satisfies him."
That was quite an introduction to the founder of an organic foods company that was riding a wave of early growth. With potential distribution to major supermarkets possibly around the corner, the pressure was on. This was a pre-briefing to a potential meeting sometime down the road with the CEO, but as we drove down the road to our hotel, the phone rang.
"Can you come right back?" asked the sales director. "He wants to meet with you now." Not having had time to think about it, and expecting to fail muster, we decided to just give him our top-of-mind thoughts, good and bad, and let the chips fall where they may. He was as tough as she said he would be, but he liked our direct approach and felt we were just what the company needed in an acting CMO role.
Sign Up for Growth Insights
"*" indicates required fields
"*" indicates required fields