Near the end of Oregon's throttling of Florida State in the Rose Bowl, ESPN cut to a shot showing Nike's iconic founder, Phil Knight, on the Ducks' sideline. Apparently he was quite pleased.
A native of Oregon, Knight has always been a fan of Ducks football, but beginning in 1995 he began to put his money where his mouth was. He donated nearly $10 million to build an indoor practice facility, directed his design team to create the coolest uniforms in football, and has donated more that $300 million overall to the university's athletic department. USA Today called him the most impactful booster in college sports.
Good for him. Still, with Oregon rising not only to football relevance but a potential national championship, one wonders how long it will take for other schools' feathers to get ruffled. Nike has supported Oregon athletics for some 40 years, but it has also sponsored the other three playoff teams – Florida State, Alabama and Ohio State – for more than three decades. Nike even designed all four teams' 2015 playoff uniforms.
Everyone accepts the fact that big sports brands sponsor multiple teams; that's the business they're in. But when one brand's founder invests the riches he's gained partnering with famous university athletic programs in a now-formidable foe of theirs, it can't be long before they start questioning the relationship. Adidas, Under Armor and the like would be happy to step in and clip Nike's wings.
Phil Knight can do whatever he wants with the money he's earned, and Oregon football sure has become fun to watch. But from a branding standpoint, it will be interesting to see how the Ducks' success may hamstring the goose that has laid so many golden eggs.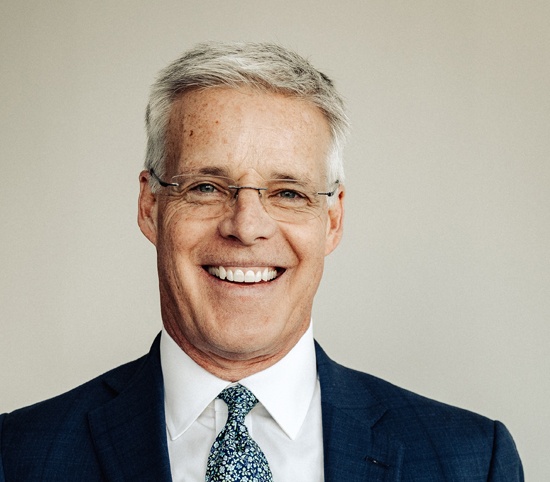 Co-founder and author, Steve specializes in addressing the most meaningful problems. Call Steve when you want to change the world. He'll have a thought (and some research) on that.
Sign Up for Growth Insights
"*" indicates required fields
"*" indicates required fields