McDonald's Is McDesperate
McDonald's recent decision to serve breakfast all day is an ominous sign for the fast food icon. Defying years of stalwart discipline from the corporate office, McDonald's gave in to growing franchise pressure to serve breakfast all day in what can only be described as a misguided effort to goose sagging sales.
The company's longtime practice of serving breakfast until 10:30 a.m. became somewhat of a pop culture joke over the years. But as the fast food chain nears two years of disappointing sales, the powers that be finally gave in.
According to Ad Age, "McDonald's announced plans… to offer all-day breakfast across its 14,350 U.S. locations on Oct. 6. It's part of CEO Steve Easterbrook's effort to revive domestic sales…"
The corporate office historically argued that restricting breakfast hours preserved process efficiency and fast service. But ongoing pressure from a worried and fractured franchise community, who recently called corporate turnaround efforts a "farce" according to Ad Age's Maureen Morrison, led to a company about-face.
Unfortunately, this recent decision can only mean one thing: McDonald's doesn't know what else to do.
Instead of addressing the root cause of what Ad Age called "their worst slump in more than a decade," McDonald's is tinkering with a declining business model, cowering to a desperate franchise community and playing defense in a market they once courageously led.
I'm sorry to say it, but the powerhouse fast food company's brand is now just as stale as its food.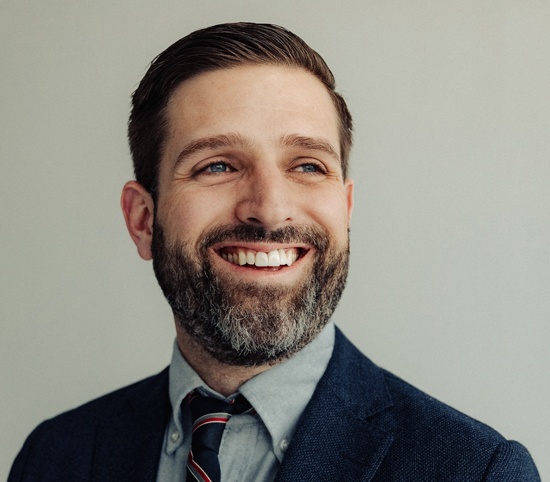 President and author, Jonathan specializes in the spirit of the matter. Call Jonathan when problems feel ambiguous and morale is low. He'll know what to do.
Sign Up for Growth Insights
"*" indicates required fields
"*" indicates required fields