A Veteran CEO Gives the Next Generation a Shot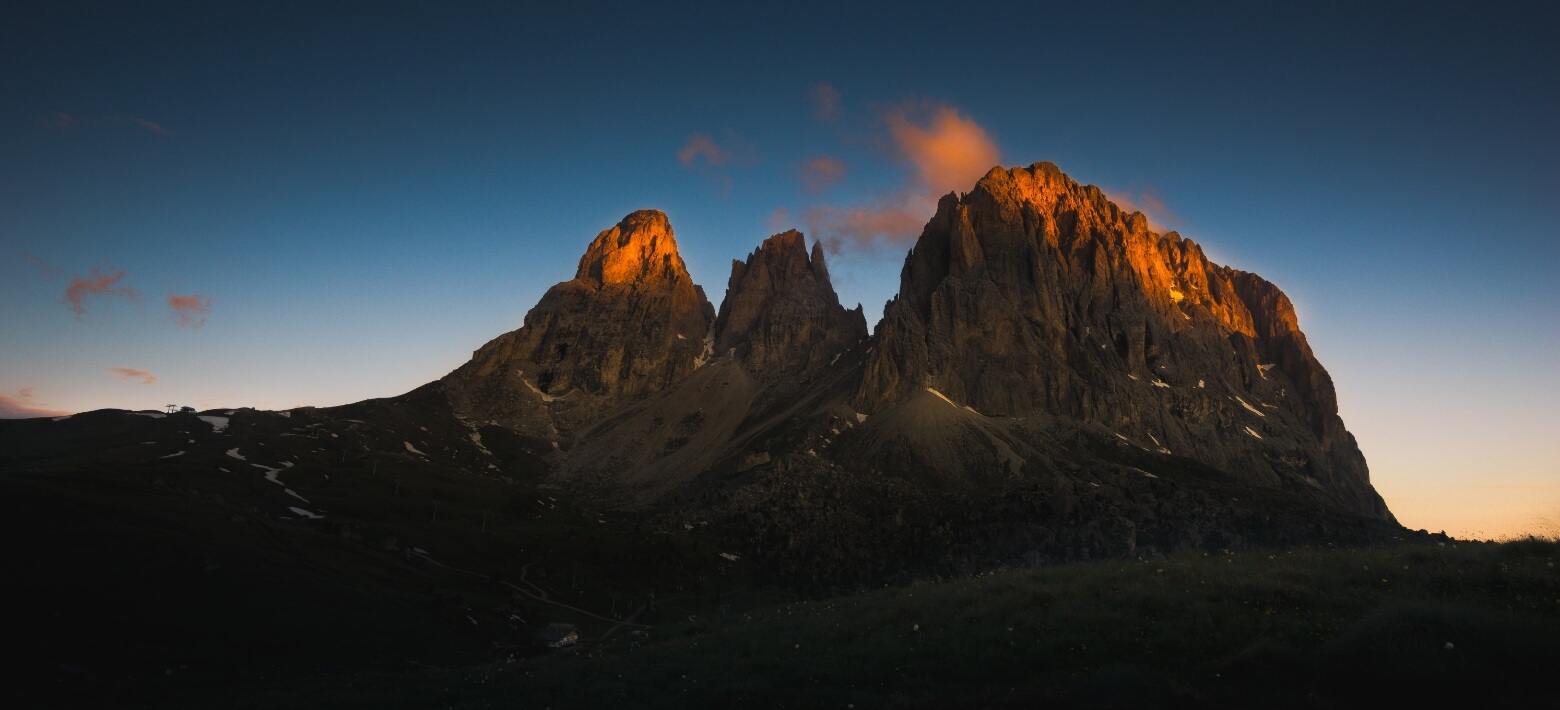 This story is true, but names and details have been changed to protect anonymity.
"We've been playing the same game for fifty years," she protested. The upcoming CEO of a restaurant supply company was fed up with her father's resistance to change.
"This isn't what we do," her father shot back. The constant tension with his daughter was wearing on him. He knew he was retiring soon, but he wasn't convinced about this new growth effort and didn't want to jeopardize everything he had built.
Near wits' end, he called his long-time advisor. "I just don't think she understands what she's doing," he complained.
"Listen," his advisor perked up. "You're supposed to be on your way out. So, you need to either step in and get more involved, or you need to let your daughter lead." The owner took the advice to heart and accelerated his exit. Under his daughter's leadership, the company grew revenue and profit by nearly 400 percent over the next three years.
Sign Up for Growth Insights
"*" indicates required fields
"*" indicates required fields