An Outgoing Owner Struggles to Let Go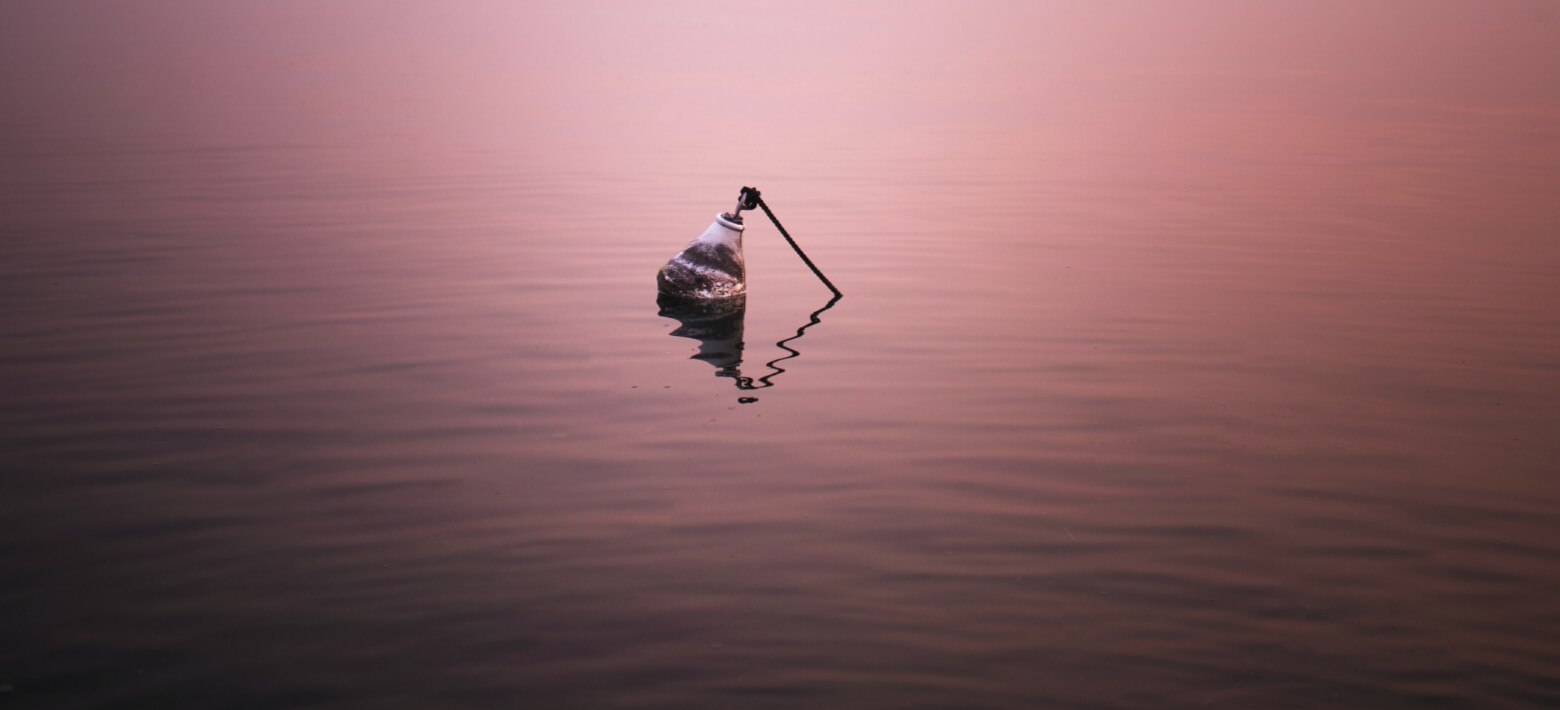 This story is true, but names and details have been changed to protect anonymity.
"Wow, this is amazing," the owner of a multi-million-dollar service organization mused. "You nailed it." The management team let out a collective sigh of relief. The end of a six-month process to reposition the company peaked with a presentation of the plan. And nobody had known what the owner was going to say. "Thanks so much for this incredible work," she finished. At last, the management team could implement long-overdue changes needed to keep the company relevant.
Two months later we found out nothing had come of it. They never executed the plan. "I just don't get why I'm not in it more," the owner complained on the phone. She was nearing the end of her tenure and knew that the future of the company would lie in someone else's hands.
"You have to make these changes to be relevant again," we said, sensing something deeper going on.
"I just don't know," she replied. She was planning to leave the company, but she wasn't ready for the company to leave her. It did anyway.
Sign Up for Growth Insights
"*" indicates required fields
"*" indicates required fields