Internalizing Failure Inside a Beloved Brand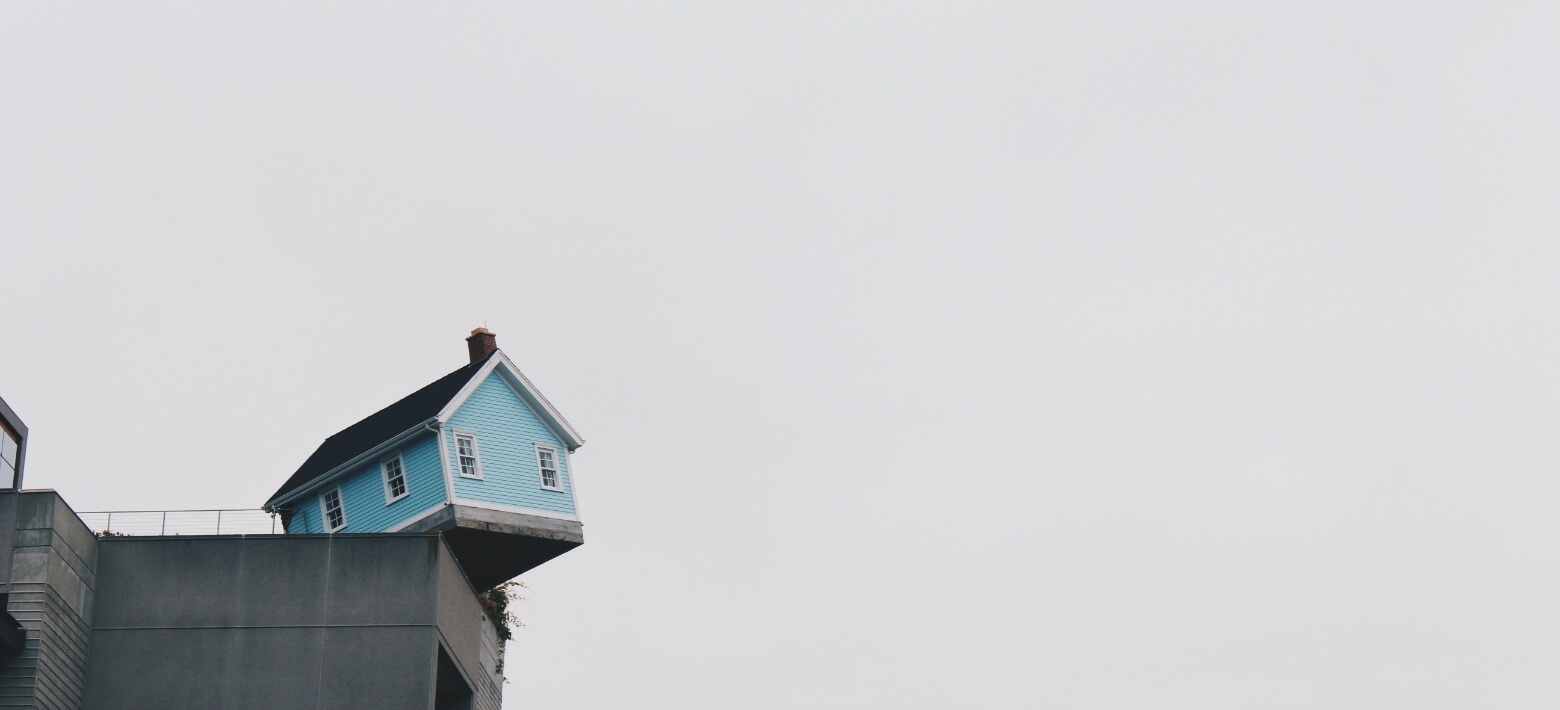 This story is true, but names and details have been changed to protect anonymity.
Sitting across the table from a top executive embattled in a turnaround struggle, we watched uncomfortably as he cried. Feeling alone and at wits end, the weight of responsibility was crushing his spirit. The internationally beloved brand he was trying to save appeared healthy on the outside but was facing an existential financial crisis. "If we fail, it will be my fault," the executive said, like a battered spouse making excuses for their abuser.
The problem was that the company's founder was undercutting the executive's work. The pride, identity crisis, and selfish behavior of a person who couldn't let go were making the turnaround impossible. It was clear to us – objective, outside observers – that it was past time for the founder to empower the next generation, but that was looking increasingly unlikely.
Looking into the executive's sunken eyes, we told him, "You're not a failure if you fail. There is life after this company." He left the room to endure more abuse. Despite the development of a turnaround plan, the company never executed it. They went on to fire most of its employees.
Sign Up for Growth Insights
"*" indicates required fields
"*" indicates required fields