When You Neglect Internal Audiences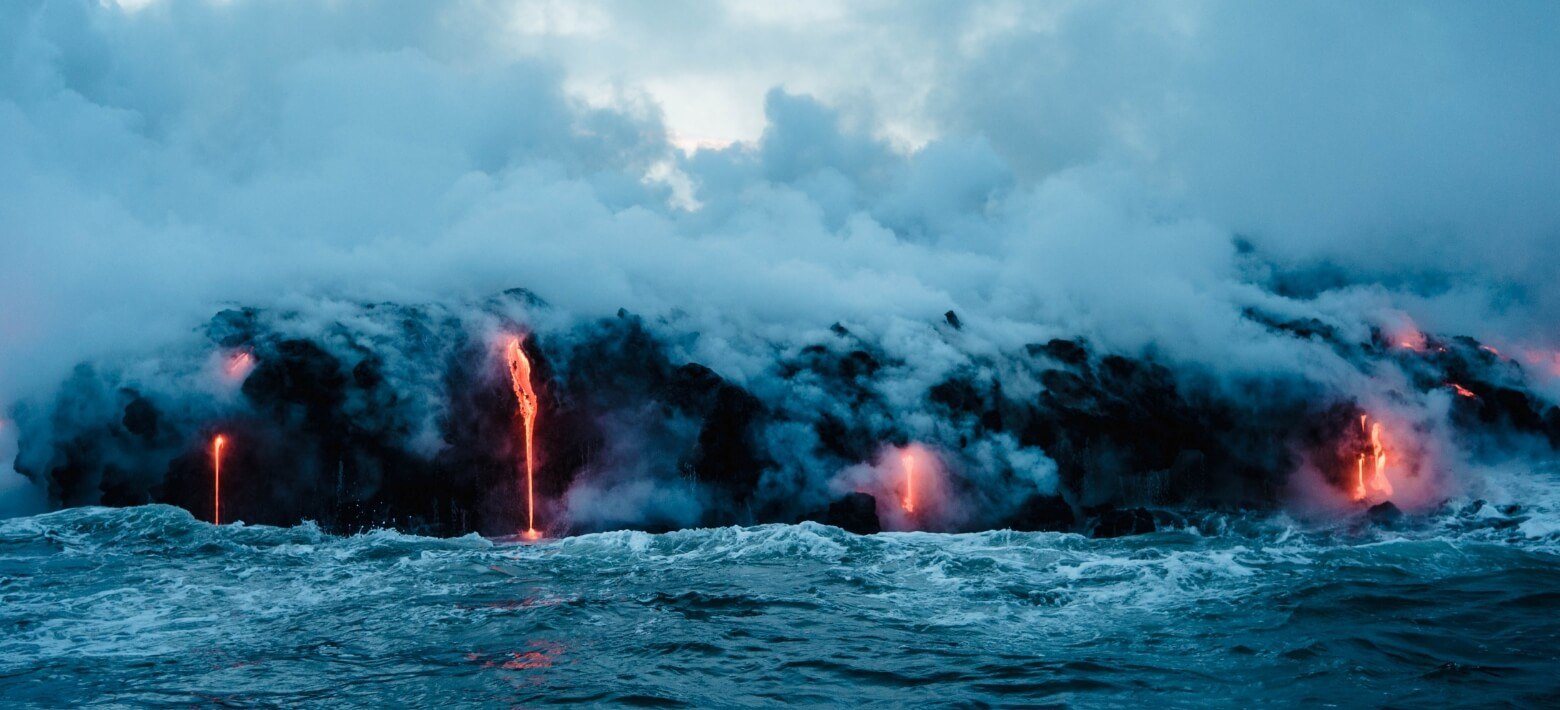 This story is true, but names and details have been changed to protect anonymity.
"What on earth were you thinking?" came the challenge from a vocal, and influential, franchisee from the convention floor. We were presenting a new brand campaign with the corporate team for a national challenger brand to franchisees who tended to be blue collar, hands-on, working-class types that relaxed after a long day by cracking open a beer and watching cable TV. They were not happy, and we were on our heels.
Working alongside the corporate team, however, we had discovered that the brand's most profitable customers were upscale women who were more likely to uncork a bottle of wine and page through Cosmopolitan or Self in their leisure time than flip through the cable channels holding a brewski. Naturally, it made sense to place the ads in magazines of that type.
Or so we thought. The franchisees were expecting to see themselves on the medium where they spent their free time, TV, and anything less would be a flop in their eyes. We flopped, having neglected the fact that the franchisees were the brand's first and most important customers. If they're not on board, nothing else matters.
Sign Up for Growth Insights
"*" indicates required fields
"*" indicates required fields