The Joy of Making the Hard Decision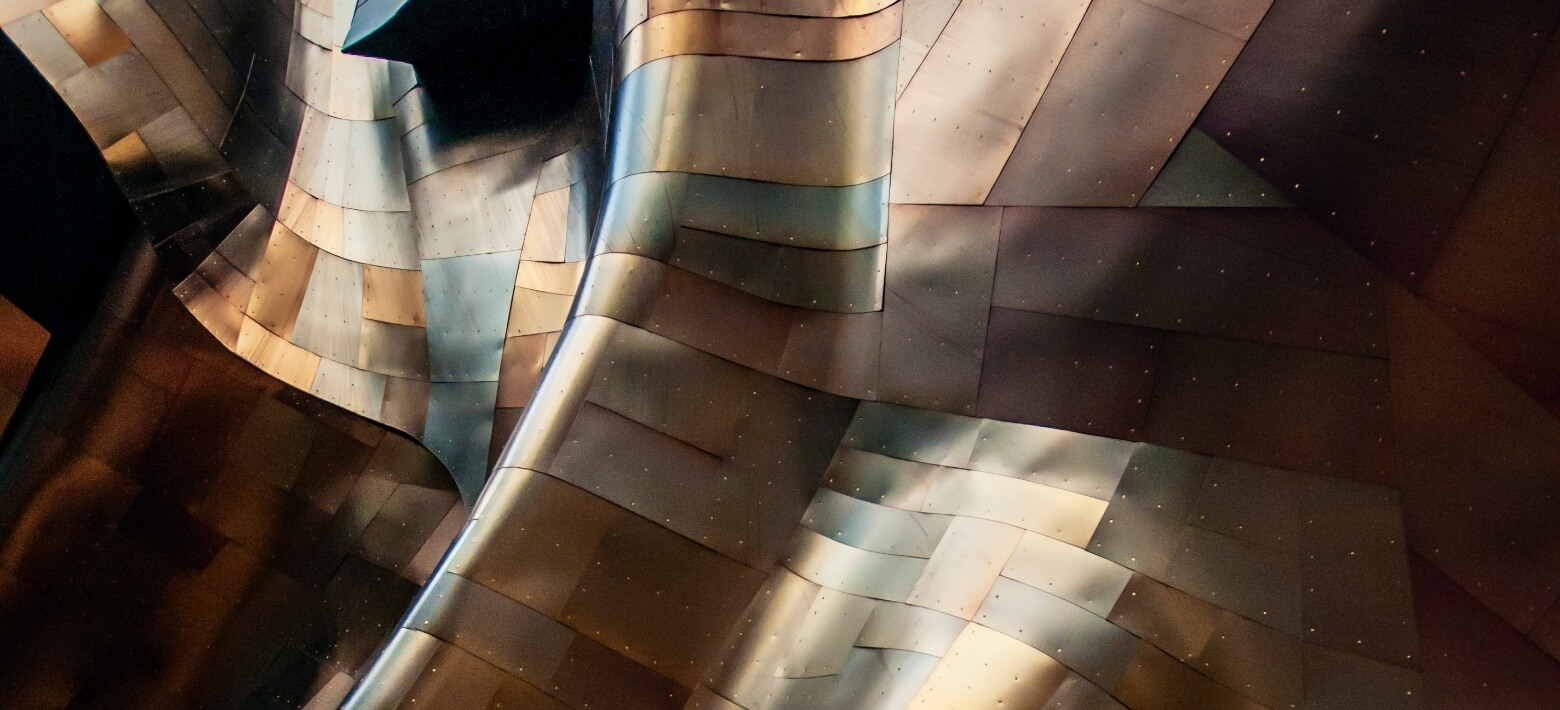 This story is true, but names and details have been changed to protect anonymity.
"I did it." The voice of the company president came through the phone.
"Did what?" we asked.
"I called her. I called the banker," his voice bounced back. "I think we're actually going to sell this place." Two years earlier, we had warned him that it might be time to sell his hundred-year-old, family-owned company. We were beginning to worry that he'd given up.
"But what about your family?" We asked, surprised.
"Oh, I spoke with them," he replied. "They're supportive." We couldn't believe it. The depressed, ailing man we'd met two years prior felt small and distant. This was someone else.
"Alright. Let's get to work," we said, trying to hide the smiles in our voices.
Sign Up for Growth Insights
"*" indicates required fields
"*" indicates required fields