Our firm has surveyed hundreds of funeral homes this year, and we've compiled a comprehensive study on the real impact of COVID-19 on the funeral industry. During Selected Independent Funeral Home's recent Annual Meeting, we presented the findings in an exclusive report.
See how your experience stacks up against your peers around the country.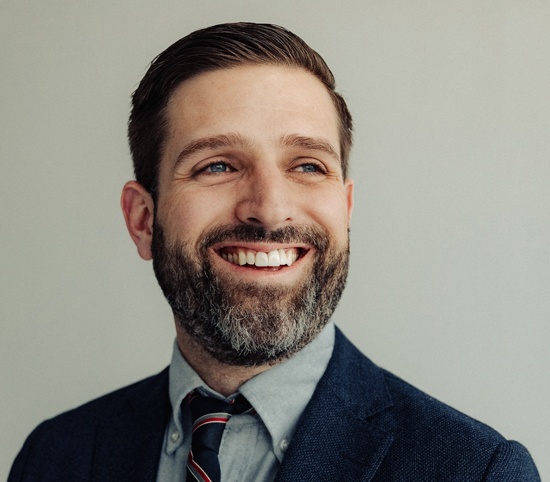 President and author, Jonathan specializes in the spirit of the matter. Call Jonathan when problems feel ambiguous and morale is low. He'll know what to do.
Sign Up for Growth Insights
"*" indicates required fields
"*" indicates required fields